Over 3 decades of dedication and experience in farm product exportation with footprint across the world.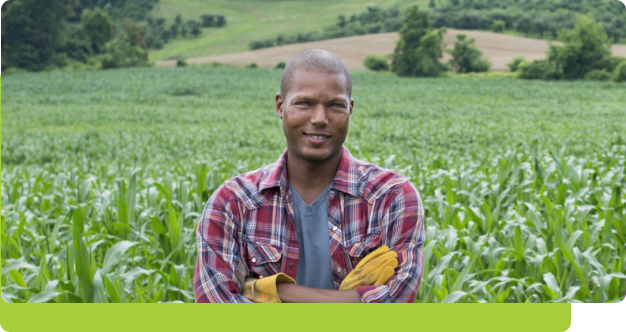 M+Azeezco INTL. LTD. is dedicated to providing quality agricultural product to its client all over the world. We are leaders in exportation, and we give our best to keep our customers, meeting the needs of customers throughout Nigeria and beyond.
In Lagos Nigeria, M+Azeezco operational presence dates back to the early 1990s.
Over the years, we have built a reputation as a pioneer in the exportation of Cocoa beans Cashew nuts and sesame seeds in Nigeria and beyond.
M+Azeezco has long been known for the comprehensive range of quality export that it provides to its diverse customer base.
Years Experience in Agro Industry
Years Experience in Haulage Services
Customer Base Across Continents
Our Products and Services
We adopt the latest market trends and strive to leverage developments in the marketplace to offer new or enhanced products and services that suit customers' needs.
We been known for the comprehensive range of quality agro export we provide to our diverse customer base.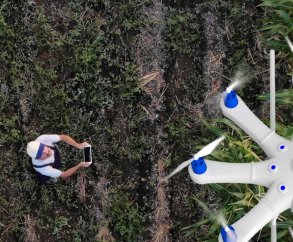 Quality Products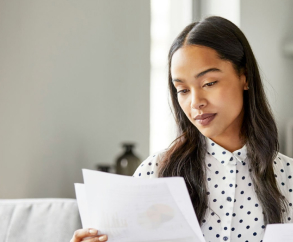 Proper Documentation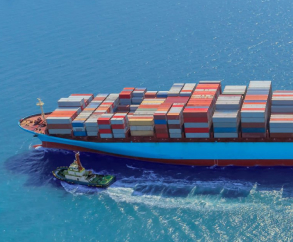 Timely Delivery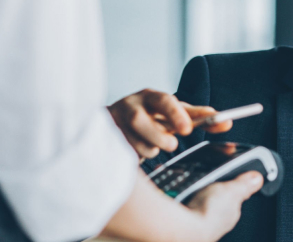 Reasonable Pricing

Trusted across the globe.
Quality First
Quality is our work and value for money is our goal, we are dedicated to the highest quality in all our products. Every day, we strive to provide quality services to our clients both at home and abroad.
Integrity
Reputation is everything. Our clients trust us and so we deliver good products all the time. Others also claim integrity but few can match our commitment to offer the best and to raise our standards through constant innovations.
Sustainability
We are constantly integrating sustainability principles into our business and we are doing so by pursuing our goals. our sustainability can be seen in our core values.